In 1881, the first school building was built in the borough on First Avenue. It was a one story stone building that become known as "The Cradle of Education" in Red Lion and was located at what is now 137 First Avenue. Later on, the building was used as a church and a dwelling.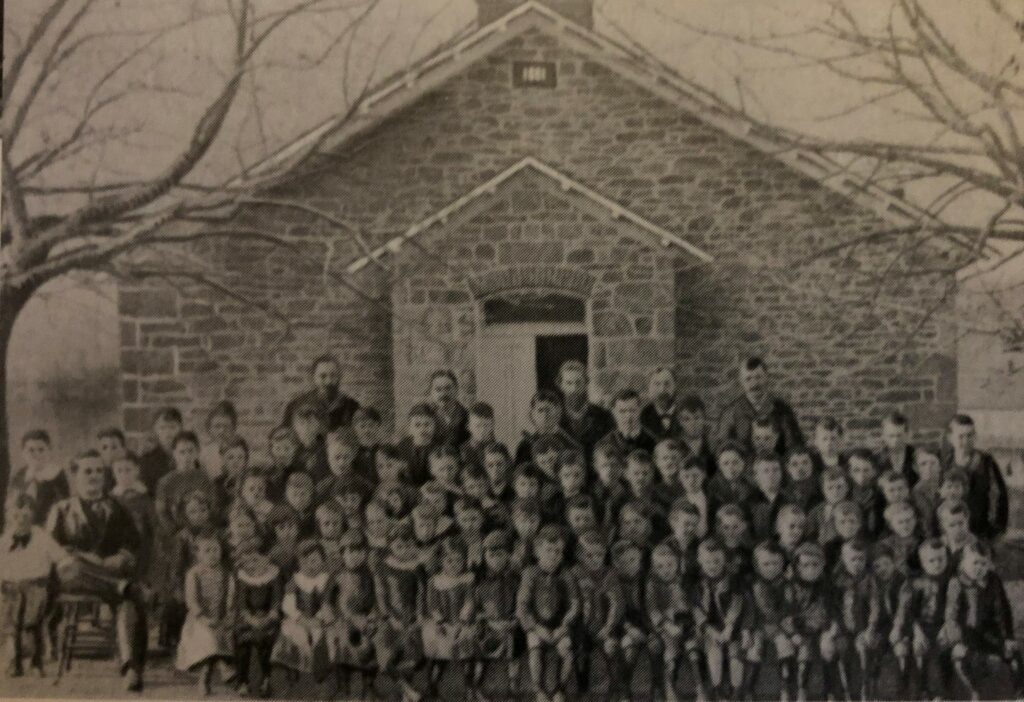 The second school house that was built in the borough was a two-room school house at the corner of of North Charles Street and Hyson Alley in 1890. This school building was known as "The Belfry Building".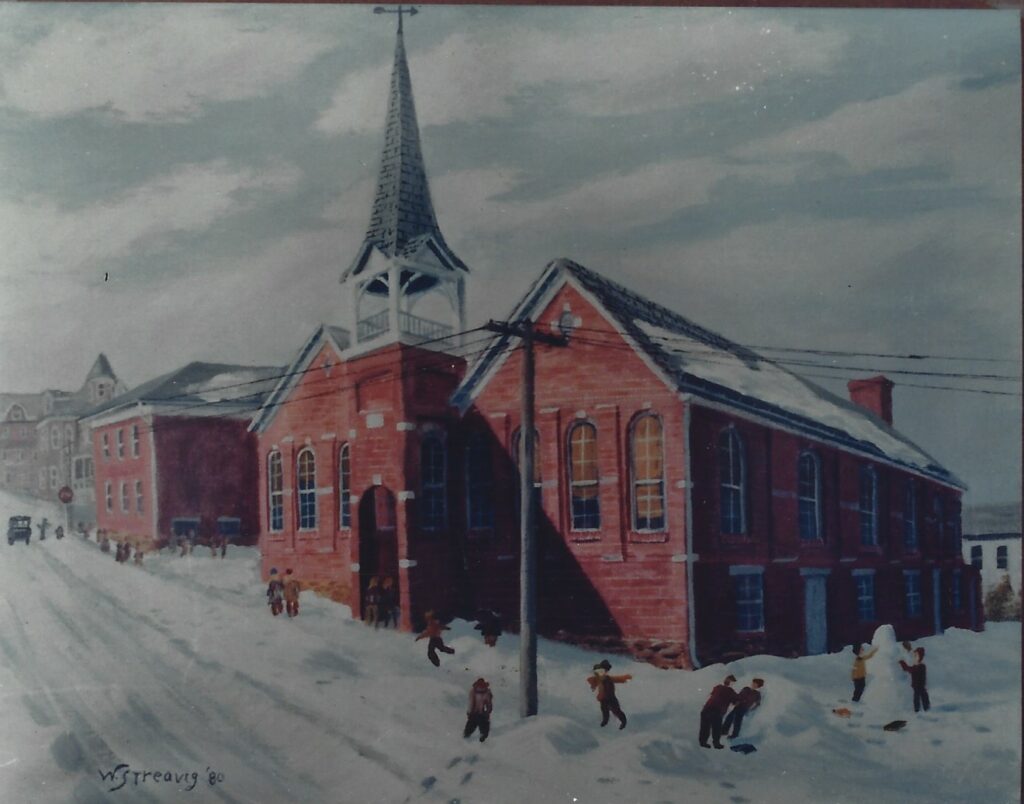 In 1899, another school building was built, right beside the Belfry school on the corner of North Charles Street and West Broadway. This building was originally built as a one-story school building and became known as "Fort Sumpter". In later years, another story was added to his building and was known the the Nebinger School. Presently, Leo Fire Company occupies the land where this building once stood.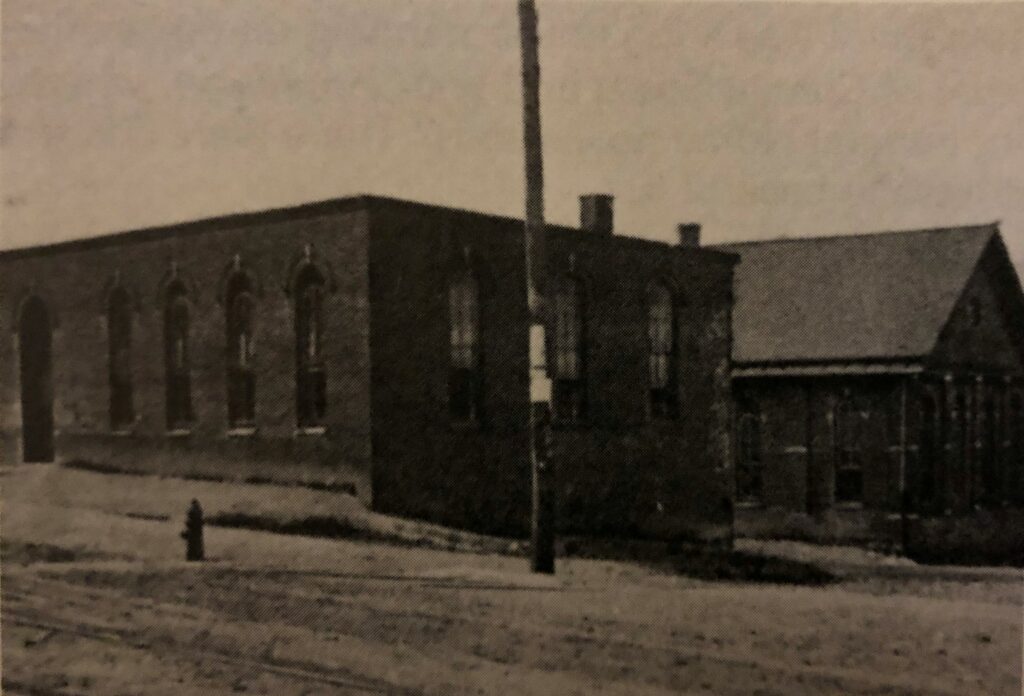 Also in 1899, Red Lion had it's first high school class graduate from the school system. The class had 3 students, N. Norman Zarfos, C. E. Smuck and Harry Strobeck. Commencement services weren't held until the class of 1901, where 11 students officially graduated.
With the expanding population of Red Lion, in 1910 the "Hill School" was built on the northeast corner of Henrietta and South Charles Street. Like "Fort Sumpter", this was originally a one-story building and the second story was later added in 1912. Today, the building is an apartment complex.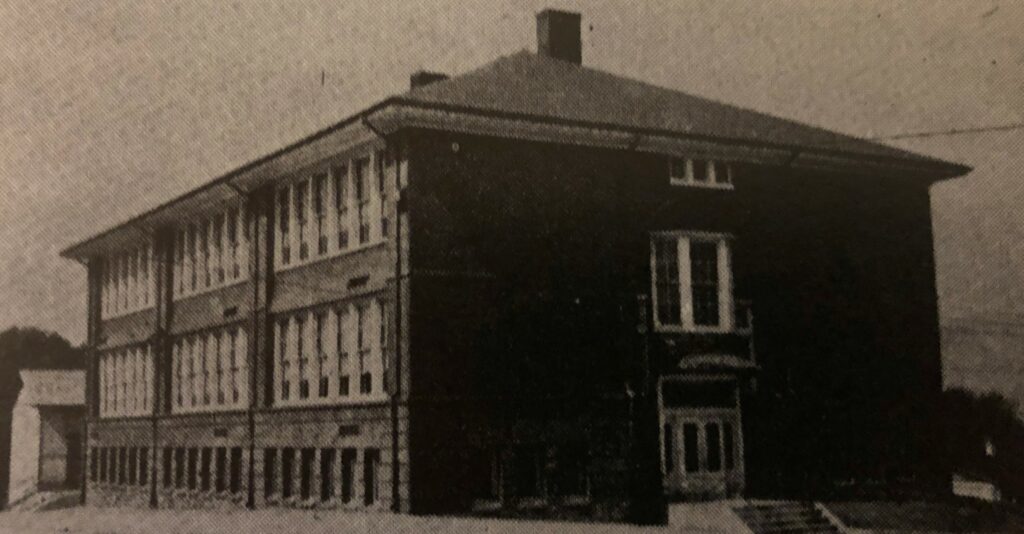 During 1926, a new high school was built across the street from the "Hill School", on the southeast corner of Henrietta and South Charles Street. This building held 15 rooms, including an auditorium, gymnasium, and science laboratories.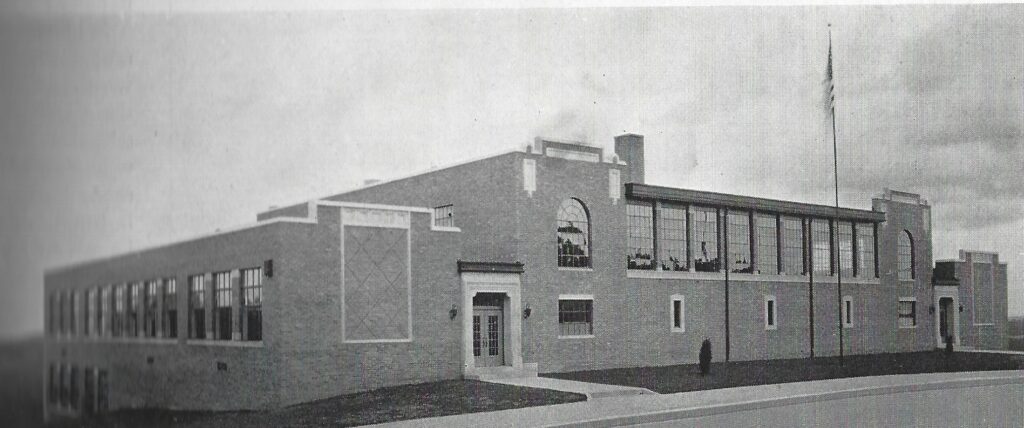 In December 1953, eight school districts agreed to form the Red Lion Area School District. They included Red Lion, Winterstown, Felton and Windsor boroughs, plus Chanceford, Lower Chanceford, North Hopewell and Windsor townships.
The current Red Lion Area Senior High School was dedicated in 1960 on Horace Mann Avenue and several additions have been made to it over the years. In 1964, two elementary schools were built in the borough, named Mazie C. Gable and Edgar C. Moore after two of Red Lion's most famed educators. Since then, the Edgar C. Moore school has closed and a new, larger Mazie Gable school was built on the same property of the previous school to replace the original one. The current Red Lion Junior High School was built in 1989.
Total Page Visits: 3183 - Today Page Visits: 2