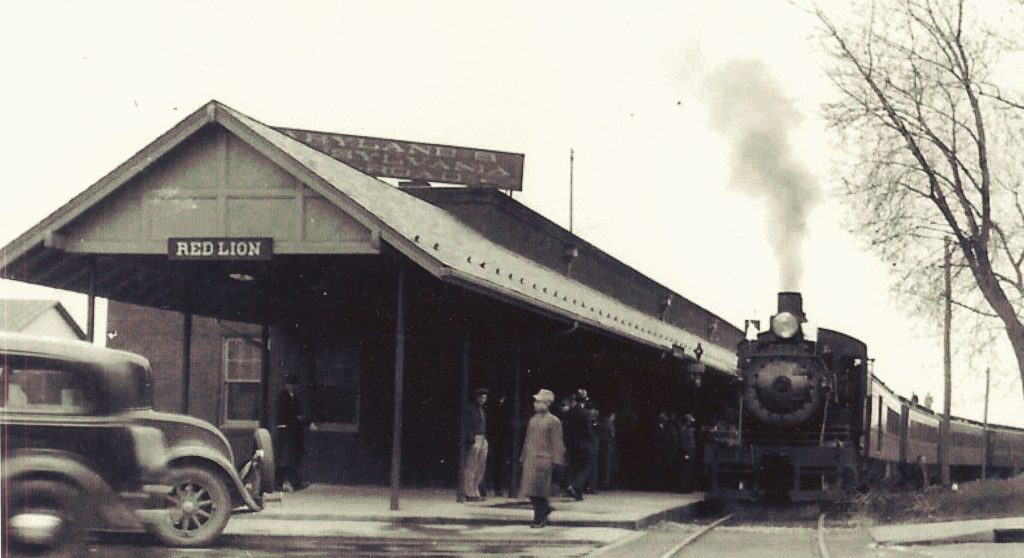 Mission Statement
It is the mission of the Red Lion Area Historical Society to collect and preserve the artifacts, photographs, documents, publications and genealogical records that relate to the history of the Red Lion area; to make these materials readily available for both research and enjoyment; and to act as a resource center for the education of the public about the history of Red Lion, so that knowledge of the past may contribute to a fuller understanding of the present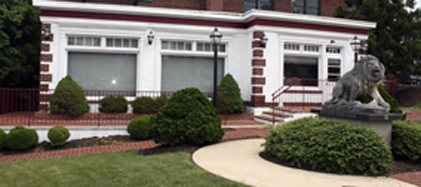 Our Story
In 1980, Red Lion Borough celebrated the Centennial of its incorporation. This event sparked renewed interest in local history resulting in the founding of the Red Lion Area Historical Society. It was incorporated on Friday, April 3, 1981, as a non-profit organization for collecting, documenting, preserving and disseminating historical data and items pertaining to the Red Lion Area. Initially 98 persons subscribed as Charter Members
Since the Red Lion Area Historical Society is a non-profit organization, donations of artifacts may be deducted from income taxes at their appraised value—just as cash donations to the Society may be deducted. If you have questions about this, or are contemplating making a donation to us, please feel free to contact Museum Director, Lynne Gohn at 717-244-9036.
Old family photos, histories, diaries, deeds, maps and other documents will be accepted, along with artifacts and materials from citizens, businesses, schools, churches, political parties and other organizations—insofar as the items relate to the Red Lion Area.
Officers for 2022:
Lynne Gohn – President
Jan Barnhart – Vice President
Steve Stine – Treasurer
Daniel Neff – Asst Treasurer
Joyce Ilyes – Secretary
Tom Brenner – Membership Secretary
Directors is as follows:

Paul Ilyes – term expires January 1, 2023
Tristan Mundis – term expires January 1, 2024
Jeff Beard – term expires January 1, 2025
Directors serve staggered terms of three years.
Total Page Visits: 3091 - Today Page Visits: 1